For members
EXPLAINED: How immigration is impacting Switzerland
As Switzerland's population is set to reach the 9 million mark sooner than originally thought, debates around the issue of immigration, and its effects on the country, are intensifying.
Published: 10 January 2023 12:21 CET
Updated: 19 January 2023 10:19 CET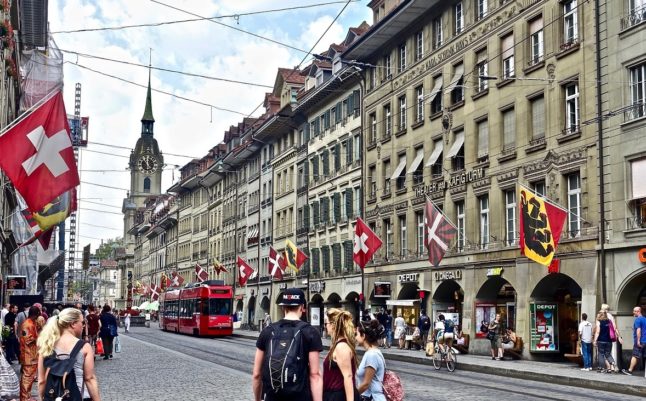 The number of immigrants has risen significantly in Switzerland. Image by Siggy Nowak from Pixabay
For members
8 of the best Easter events in Switzerland you won't want to miss
From fun fares to egg hunts and Swiss traditions, here are some events you shouldn't miss this Easter in Switzerland.
Published: 22 March 2023 16:51 CET