For members
What to do if you haven't yet received your Swiss health insurance card
Switzerland is late in issuing health insurance cards for new policy holders or those who have switched their providers at the end of 2022. What should you do if you need medical help before your new card arrives?
Published: 9 January 2023 11:01 CET
Updated: 14 January 2023 08:18 CET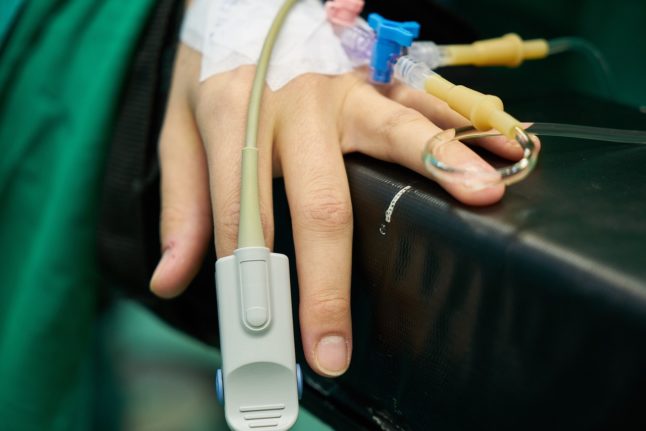 You need your health insurance card to get medical care. Image by Engin Akyurt from Pixabay
Switzerland tries slow-mo cannabis revolution
Switzerland, which pioneered prescription heroin and safe injection sites decades ago, is now experimenting with decriminalising recreational cannabis, with the drug now available in some Basel pharmacies.
Published: 27 March 2023 17:46 CEST