For members
REVEALED: More than 2,800 Brits ordered to leave European countries since Brexit
Almost two years after the UK officially left the European Union, one of the consequences of ending free movement has become clear for the hundreds of Britons who have been ordered to leave countries across Europe.
Published: 4 January 2023 15:18 CET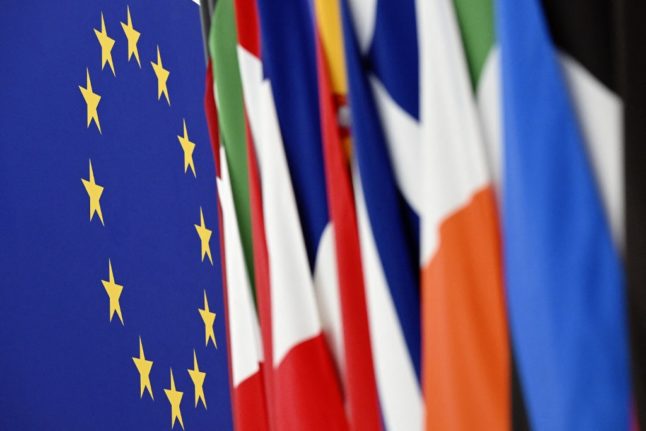 Photo by FREDERICK FLORIN / AFP
For members
Mythbuster: Can you really 'cheat' the Schengen 90-day rule?
It's human nature to look for a loophole, shortcut or workaround to the rules, but most of the advertised 'dodges' to the EU's 90-day rule are nothing of the sort.
Published: 31 May 2023 12:48 CEST