For members
REVEALED: More than 2,800 Brits ordered to leave European countries since Brexit
Almost two years after the UK officially left the European Union, one of the consequences of ending free movement has become clear for the hundreds of Britons who have been ordered to leave countries across Europe.
Published: 4 January 2023 15:18 CET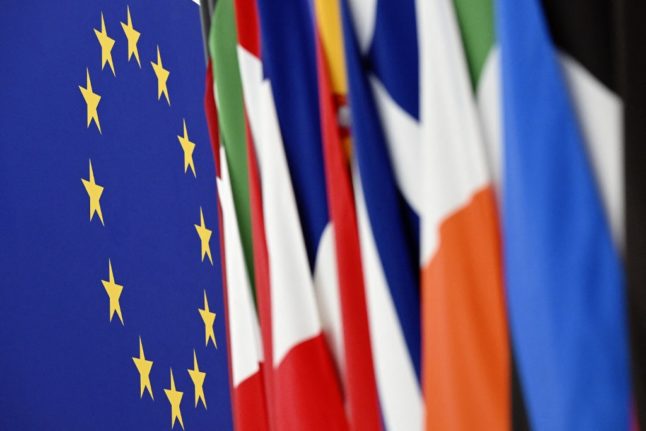 Photo by FREDERICK FLORIN / AFP
For members
IN FIGURES: How many Brits have had their post-Brexit residence status rejected?
Following Brexit, many Brits in Sweden had to apply for post-Brexit residence status to stay in Sweden. How many Brits have applied, how many were rejected, and what happened to those who weren't granted residence status?
Published: 23 January 2023 12:38 CET