For members
Puns and plot spoilers: How English movie titles are translated into Italian
If you browse Italian cinema listings or Netflix, you'll notice that the titles of English-language films often have unexpected translations.
Published: 22 December 2022 14:28 CET
Updated: 30 December 2022 10:33 CET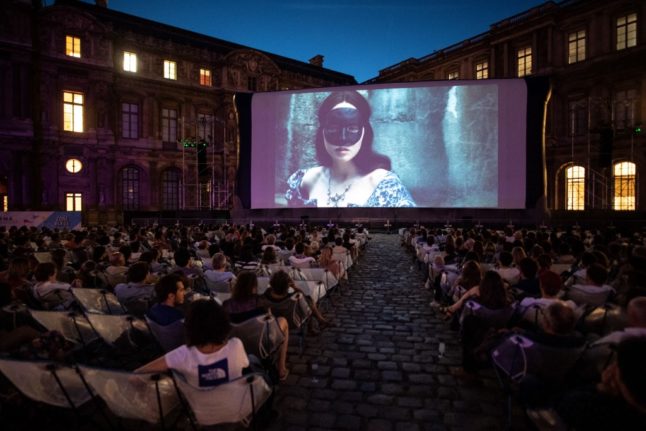 Take note of the translation of you're watching an English-language movie in Italy. Photo by Martin BUREAU / AFP.
For members
REVEALED: The Italian versions of 11 famous English sayings
From full barrels and drunk wives to catching fish, the Italian language has its own unique way of expressing the sentiments behind some of the most popular English sayings.
Published: 26 May 2023 10:09 CEST