For members
'Hellish odyssey': Why cancelling my Italian phone contract took six months
Ending a contract with your phone or wifi provider in Italy can be trickier than you might expect. Reporter Silvia Marchetti shares her "nightmare" experience and explains the steps to be aware of.
Published: 20 December 2022 15:09 CET
Updated: 25 December 2022 11:19 CET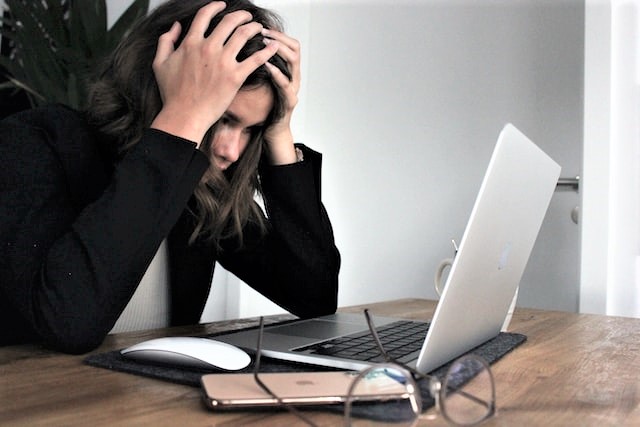 Knowing what to expect before you start can take some of the stress out of cancelling an Italian phone contract. Photo by
Elisa Ventur
on
Unsplash
For members
13 ways to make your life in Italy easier without really trying
Living in Italy can be challenging, with bureaucracy, local dialects and new customs to get used to. Here are some tips on how to make life easier without too much effort involved.
Published: 26 January 2023 16:31 CET