For members
Why Spain is giving a 'get out of jail free card' to politicians
Spanish lawmakers on Thursday approved a controversial criminal code reform that analysts say is aimed at courting Catalan separatist support ahead of next year's general election.
Published: 16 December 2022 09:35 CET
Updated: 16 December 2022 14:02 CET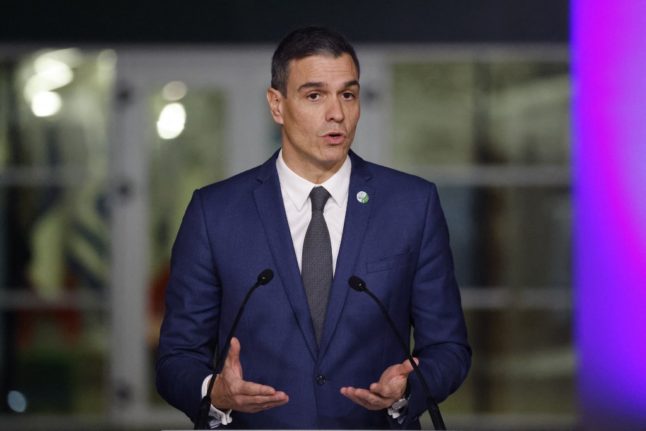 Spain's PM Sánchez has acknowledged it was a "risky" move to change the laws but said there was "no other way" of "rescuing Catalonia from crisis" and promoting "coexistence". (Photo by Ludovic MARIN / AFP)
Spanish government under attack over undercover police tactics
The Spanish government is under fire over allegations police officers infiltrated far-left and green groups and had sex with activists to win their trust and gain information.
Published: 24 March 2023 09:54 CET