For members
How Spain is trying to fix its new trouble-ridden sexual consent law
Spain's controversial new sexual consent legislation has been blamed for reduced sentences and even the release of rapists. Faced with mounting political pressure, the government is now trying to fix it. Here's how.
Published: 16 December 2022 08:40 CET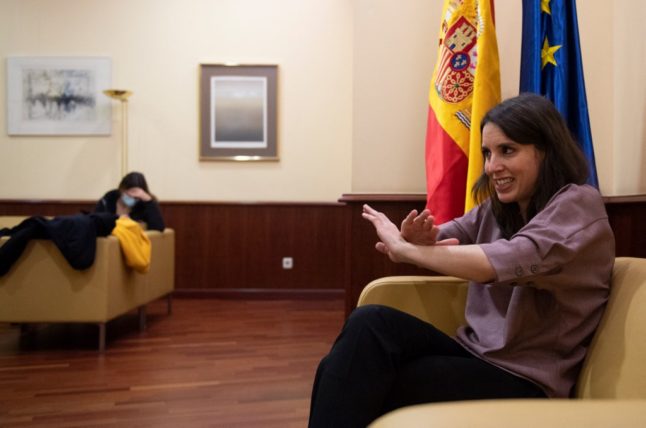 Spain's Minister of Equality Irene Montero has spearheaded the legislation and is at the centre of the controversy surrounding Spain's new sexual consent law. (Photo by PIERRE-PHILIPPE MARCOU / AFP)
Spanish government under attack over undercover police tactics
The Spanish government is under fire over allegations police officers infiltrated far-left and green groups and had sex with activists to win their trust and gain information.
Published: 24 March 2023 09:54 CET