For members
Five things you should know about Spain's new Family Law
Spain's government has preapproved its long-awaited Family Law. Here's everything parents and other people with family in Spain should know about it, from paid leave to care for loved ones to a new €100 monthly child benefit.
Published: 14 December 2022 14:20 CET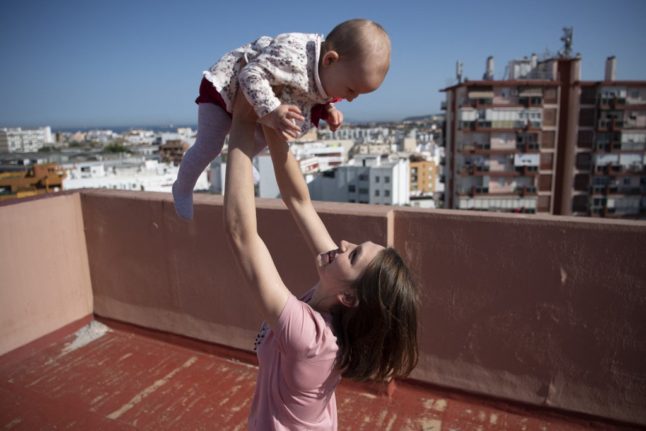 Spain's new Family Law will address "key problems in the daily life of millions of people" Social Rights Minister Ione Belarra said during a press conference on Tuesday. (Photo by JORGE GUERRERO / AFP)
Spain is the second most expensive country in the world to get married
Getting married in Spain is now twice as expensive as it was a decade ago, but the spike in prices has done little to slow the post-pandemic rush to the altar.
Published: 15 March 2023 14:24 CET