For members
BREXIT: Britons told to register to vote in local elections despite deal with Spain
Britain and Spain signed an agreement back in 2020 to protect post-Brexit voting rights, but British citizens wanting to vote in Spanish municipal elections still need to register for each election. Here's how.
Published: 8 December 2022 17:47 CET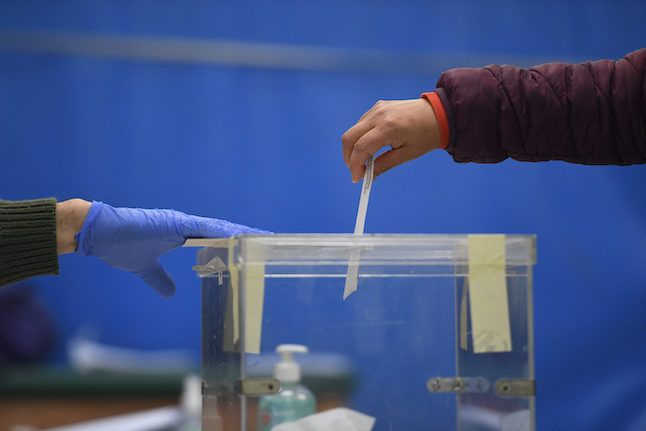 Britons must register to vote in municipal elections. Photo: Pau BARRENA / AFP
For members
Your key questions answered about the Schengen area's 90-day rule
The EU/Schengen area's '90-day' rule is a complicated one that causes much confusion for travellers - here we answer some of the most common questions from readers of The Local.
Published: 18 May 2023 11:19 CEST