For members
Why are so many rural Swedes obsessed with the American South?
Residents of Sweden's major cities who have not spent much time in more rural areas of Sweden may not be aware of the 'raggare' subculture, with key elements including American cars, Confederate flags and Swedish rockabilly music.
Published: 2 December 2022 16:17 CET
Updated: 26 May 2023 14:31 CEST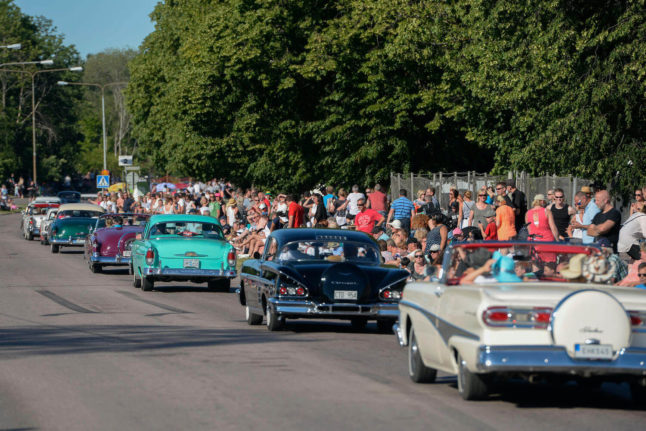 Power Big Meet in Västerås, the world's largest meet for vintage American cars. Photo: Pontus Lundahl/TT
Sweden's 'Truth Commission' delves into painful Sami past
After centuries of persecution, Sweden's indigenous Sami people are beginning to provide testimony about the injustices they experienced in a recently launched "Truth Commission" probing the country's discriminatory policies and their consequences.
Published: 10 May 2023 09:24 CEST