For members
Today in Austria: A roundup of the latest news on Friday
Inquiry commission on Wien Energie begins, verdict on Leonie-case expected for today, province leaders meeting and more news from Austria on Friday.
Published: 2 December 2022 07:56 CET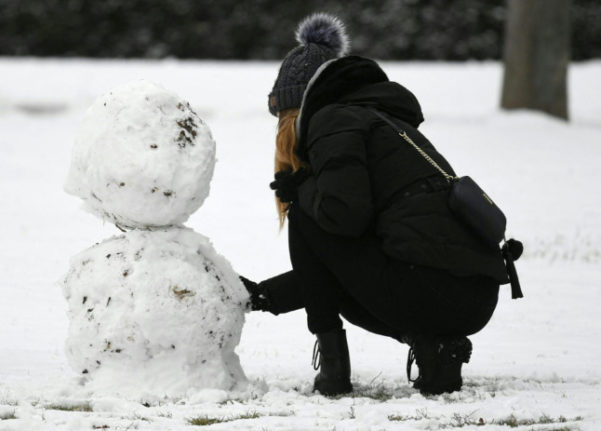 A woman builds a snowman in Vienna - parts of Austria could see snowfall today. (Photo by HELMUT FOHRINGER / APA / AFP) / Austria OUT
For members
Today in Austria: A roundup of the latest news on Monday
Austrians are in 11th place in "happiness" ranking, February inflation stood at 10.9 percent, Lufthansa reduces Munich flights from Graz and more news from Austria on Monday.
Published: 20 March 2023 08:53 CET