For members
Today in Austria: A roundup of the latest news on Friday
Inquiry commission on Wien Energie begins, verdict on Leonie-case expected for today, province leaders meeting and more news from Austria on Friday.
Published: 2 December 2022 07:56 CET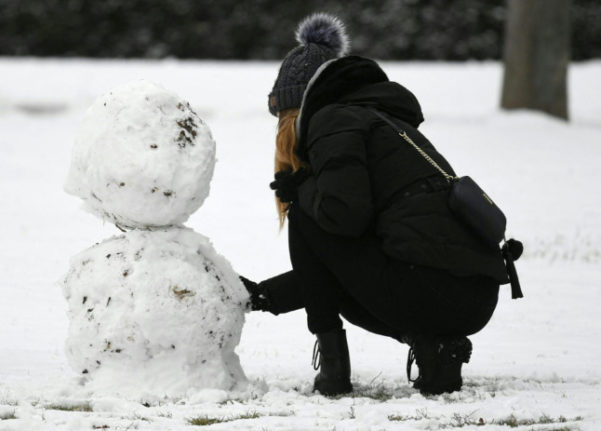 A woman builds a snowman in Vienna - parts of Austria could see snowfall today. (Photo by HELMUT FOHRINGER / APA / AFP) / Austria OUT
For members
Today in Austria: A roundup of the latest news on Tuesday
Austrian government considering rental cap, Tyrol lags in childcare, avalanche risks and more news from Austria on Tuesday.
Published: 7 February 2023 06:00 CET