For members
How employees in Switzerland can take more holidays in 2023
If you work in Switzerland, you are entitled to take four weeks for holidays, either at once or in smaller time periods. There, is, however, a way, to extend your time off — if you plan ahead.
Published: 2 December 2022 16:37 CET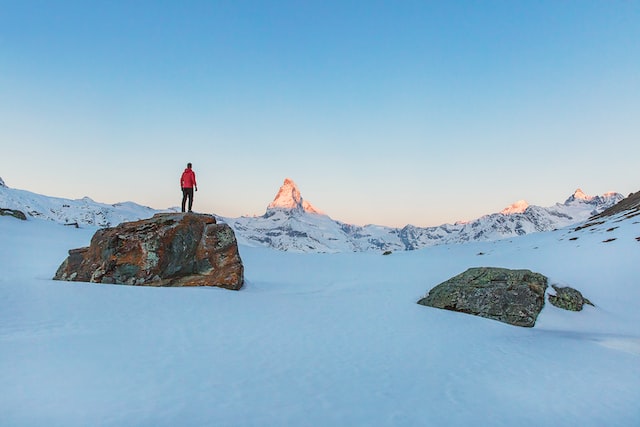 Watching the Matterhorn is a good way to spend your time off work. Photo by Joshua Earle on Unsplash
For members
Why are things so slow to change in Switzerland?
If you have lived in the country a while, you know that things here change at a snail's pace. There are several reasons why the Swiss like to take their sweet time — and it has nothing to do with watches.
Published: 2 February 2023 15:20 CET
Updated: 2 February 2023 16:34 CET