For members
EXPLAINED: How coffee in Switzerland is getting more expensive
If you can't get through the day without your dose of caffeine, the news about price hikes for this drink in Switzerland will leave a bitter taste in your mouth.
Published: 2 December 2022 12:39 CET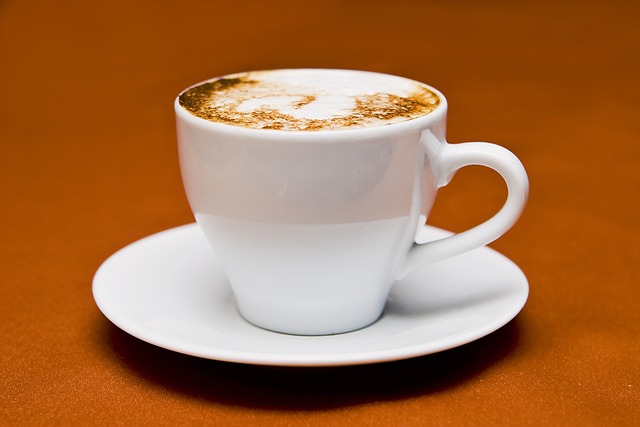 You have to dig deeper into your pockets to pay for this cuppa. Photo: Pixabay
For members
Reader question: Will Credit Suisse crisis impact my savings in Switzerland?
In many people's minds, Swiss banks are synonymous with scandals. Past and present events have shown this is sometimes true, but what — if any — effect will all these financial wheelings and dealings have on your money?
Published: 16 March 2023 11:21 CET