For members
Salming: A sporting superstar who changed what it means to be Swedish
The death of ice hockey legend Börje Salming last week touched the nation, partly because he broke the mould for acceptable Swedish behaviour, says David Crouch.
Published: 1 December 2022 13:36 CET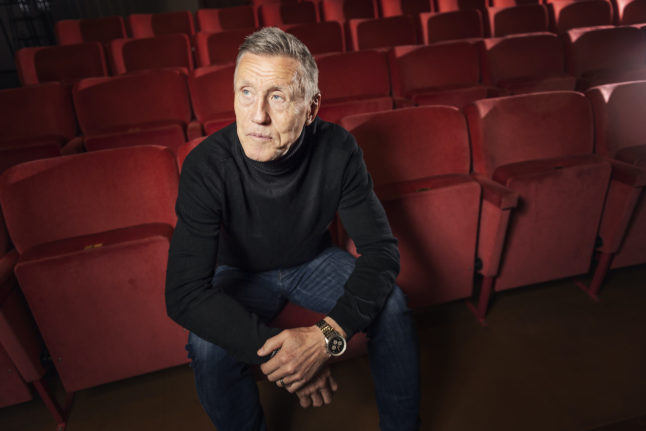 Börje Salming in 2019. Photo: Stina Stjernkvist/TT
For members
'The Sweden Democrats no longer need to worry about how they appear' 
The Sweden Democrats spent years distancing themselves from their extremist past, but recently the far-right party has edged back closer to the fringes of the nationalist movement, says Expo Foundation researcher Jonathan Leman. 
Published: 10 March 2023 10:40 CET