For members
Salming: A sporting superstar who changed what it means to be Swedish
The death of ice hockey legend Börje Salming last week touched the nation, partly because he broke the mould for acceptable Swedish behaviour, says David Crouch.
Published: 1 December 2022 13:36 CET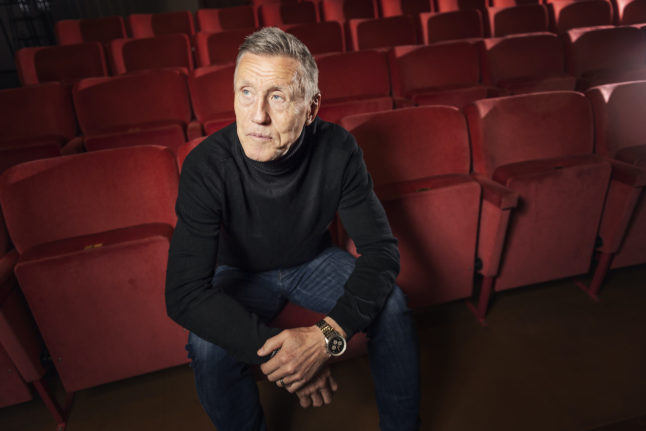 Börje Salming in 2019. Photo: Stina Stjernkvist/TT
For members
INTERVIEW: 'Like before the Swedish financial crisis only the numbers are bigger'
Andreas Cervenka, the author of the hit book Girig-Sverige, or Greedy Sweden, is, you can safely say, not the cheeriest of economic commentators.
Published: 27 January 2023 15:03 CET