For members
PROPERTY: Should you hire a renovation agency for your Italian home?
If you're renovating a home in Italy, will you need to pay a middleman to cut through the red tape and language barriers? Silvia Marchetti looks at the pros and cons.
Published: 1 December 2022 11:07 CET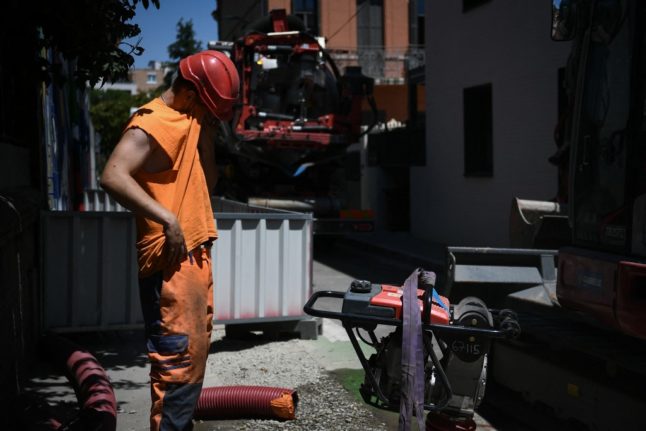 Renovating an Italian property can be a daunting task, and some buyers opt to have an agency handle many parts of the process. Photo by Valentine CHAPUIS / AFP
For members
Where in Italy are house prices rising fastest?
Property values are expected to continue rising overall in Italy in 2023, but the situation looks much better in some cities than others. Here's how average prices compare.
Published: 23 January 2023 11:48 CET
Updated: 28 January 2023 09:33 CET