For members
Descendants of International Brigades to get fast-track Spanish nationality
Spain will give the descendants of International Brigade fighters who fought fascism during the Civil War an expressway to Spanish citizenship and dual nationality, with people from the UK, the US and many other countries eligible.
Published: 1 December 2022 15:28 CET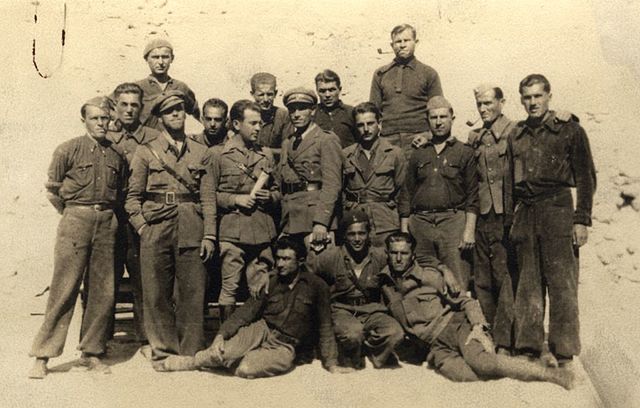 Photo of Yugoslav volunteers in Spain during the Spanish Civil War. Spain's Democratic Law extends the citizenship offer to descendants of International Brigade fighters, who can now get Spanish nationality without losing theirs. Photo: Wikipedia/Public Domain
For members
Spain has kept 11,000 foreigners waiting for 5 years for their citizenship to be processed
As well as administrative hoops and financial barriers, Spain is keeping thousands of foreigners in legal limbo by forcing them wait years for their citizenship applications to processed.
Published: 8 June 2023 11:41 CEST
Updated: 9 June 2023 09:43 CEST