For members
Austrian citizenship: Can you be rejected because of a driving offence?
Naturalisation processes may be on the rise in Austria, but citizenship is still hard to get, and any mistake could mean you miss out on the opportunity. Here's what you need to know.
Published: 1 December 2022 17:29 CET
Updated: 4 January 2023 15:42 CET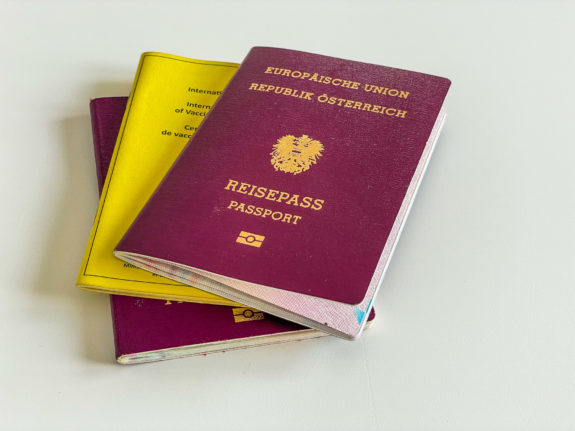 Austrian citizenship is not easy to acquire. (Photo: Amanda Previdelli / The Local)
For members
How powerful is the Austrian passport?
No matter which index you consult, an Austrian passport is regularly counted as one of the most powerful in the world. Here's just how far an Austrian passport can take you
Published: 19 January 2023 15:04 CET