For members
'You're missing out': Can you get by in Switzerland with just English?
We recently asked our readers whether it's possible to live in the multilingual Switzerland speaking only English. The responses we received are truly revealing.
Published: 30 November 2022 15:28 CET
Updated: 31 May 2023 14:40 CEST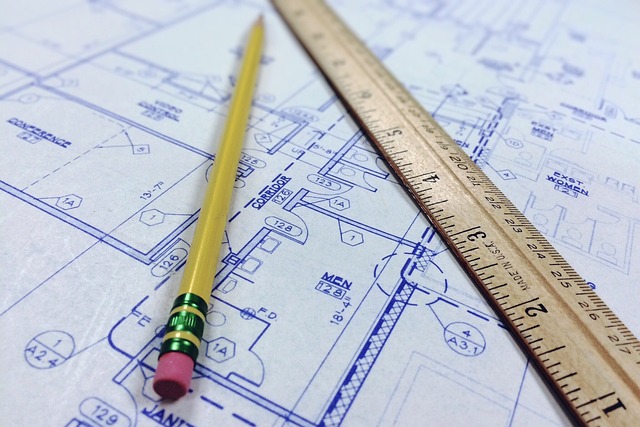 For certain Swiss jobs, like architecture, just English is not enough. Photo: Pixabay.
For members
What people with Swiss citizenship should know if they want to move to the EU
Most commonly, European Union nationals move to Switzerland, not vice versa. But it can certainly happen that someone with Swiss nationality settles within the EU. Here's what you should know about making this move.
Published: 17 May 2023 14:59 CEST