For members
READERS REVEAL: Can you get by in Norway with just English? 
It's very common to hear English spoken all over Norway. The Local's readers shared their thoughts on whether you'll be able to get by without learning Norwegian. 
Published: 30 November 2022 13:07 CET
Updated: 11 December 2022 07:52 CET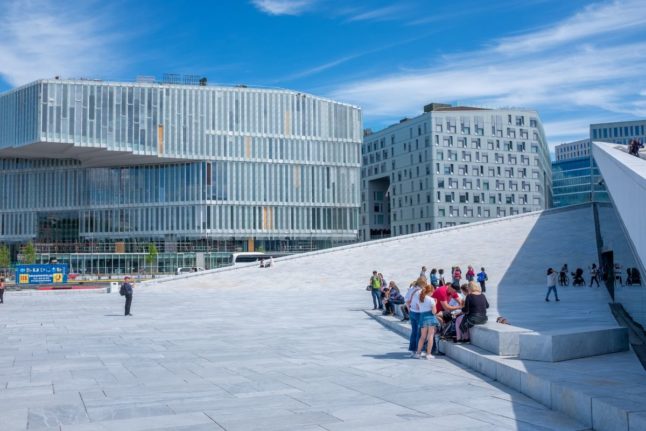 For members
Bergensk: A beginner's guide to the Bergen dialect
So, you've armed yourself with Norwegian language courses and have acquired some proficiency in Norwegian – but now you're heading to Bergen. Prepare to have your linguistic confidence shattered.
Published: 24 January 2023 09:31 CET