For members
How long do you have to wait to re-apply for Norwegian citizenship after being rejected
Has your Norwegian citizenship application been rejected? Here's what you need to know about waiting times and appeal options.
Published: 28 November 2022 10:27 CET
Updated: 18 December 2022 07:35 CET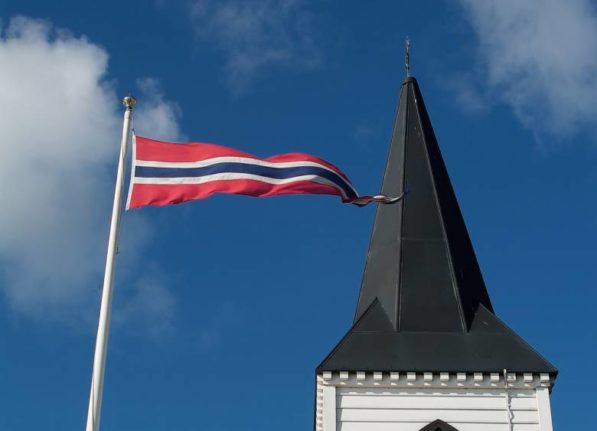 If you don't agree with the rejection of your citizenship application, you are at liberty to appeal it. Photo by Richard Saunders / Unsplash
For members
What you need to know about Norway's citizenship ceremony
After your application to become a Norwegian citizen has been approved, you will be invited to a citizenship ceremony. Before attending, you should know a few things about the event.
Published: 2 May 2023 11:38 CEST