For members
How and when to send Christmas presents from France
If you want to send Christmas presents to friends and family overseas you need to know the deadline dates and how to avoid being hit with extra charges - here's what you need to know.
Published: 28 November 2022 13:34 CET
Updated: 9 December 2022 10:02 CET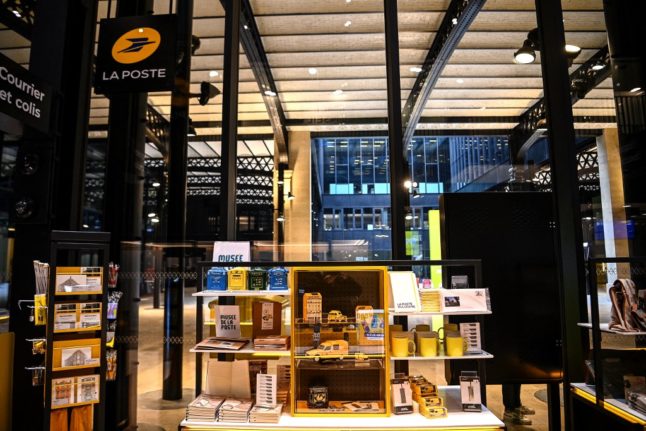 Photo by Christophe ARCHAMBAULT / AFP
Brits in Europe won right to vote for life in UK but questions remain
After years of campaigns and promises British citizens living abroad finally won the lifelong right to vote in UK general elections in April 2022. But campaigners say more needs to be done to allow all those Britons abroad to be able cast their votes easily.
Published: 1 February 2023 17:31 CET