For members
Digital nomads: Who can work remotely in Norway?
The digital nomad lifestyle is taking off in a number of countries in Europe. If you're considering moving to Norway as a foreigner with the intention of carrying out remote work and you want to find out more about the relevant rules – we've got you covered.
Published: 28 November 2022 16:03 CET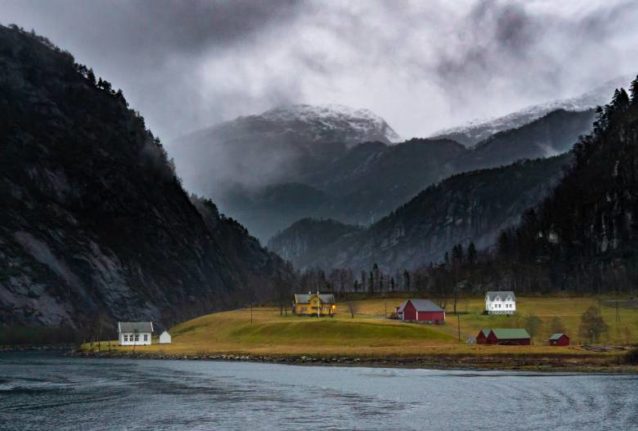 The Local has compiled a guide to address some of the main concerns of all would-be digital nomads that dream of moving to the North. Photo by Michael Fousert / Unsplash
For members
Cost of living: What are Norway's best comparison sites for saving cash
With inflation pushing up the prices of most consumer products, people living in Norway are increasingly resorting to using comparison sites to make sure they get good deals – or at least that they don't get ripped off.
Published: 31 January 2023 16:08 CET