For members
Weather: Temperatures in Switzerland set to plummet
Depending on where in Switzerland you live, you might have been enjoying the last of the mild autumn. But those days are likely over, as 'polar' weather may be on the way.
Published: 25 November 2022 13:54 CET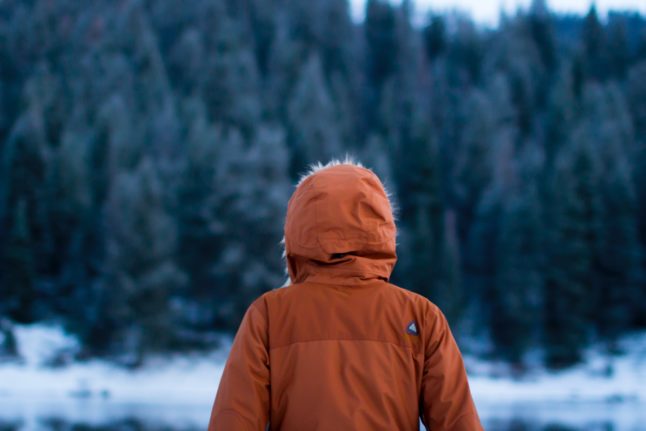 Photo by Daniel Bowman on Unsplash
OPINION: The Swiss obsession for the sun is a recipe for frustration
When it comes to weather, Swiss people have a one-track mind. Only the sun will do. Perhaps their proximity to the Mediterranean has made them yearn for a better climate. They need to accept the grey days, Clare O'Dea argues.
Published: 2 February 2023 08:31 CET
Updated: 4 February 2023 08:56 CET