For members
How electricity prices are rising across Germany
As the year draws to an end, price comparison portals have observed huge spikes in electricity costs across Germany - though the scale of the price hikes vary across different regions.
Published: 25 November 2022 15:55 CET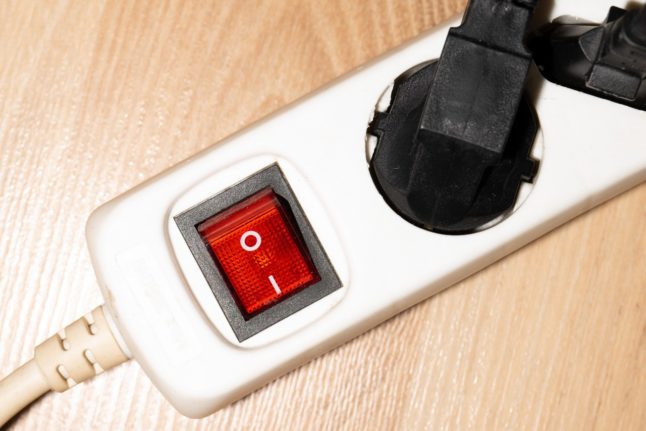 An adapter and extension cable with devices plugged in. Photo: picture alliance/dpa | Sebastian Gollnow
Germany opens applications for €200 student energy payout
Students in Germany can apply for a one-off €200 energy allowance from Wednesday - but so far the process has been marred with technical difficulties and long waiting times.
Published: 15 March 2023 16:24 CET