For members
How electricity prices are rising across Germany
As the year draws to an end, price comparison portals have observed huge spikes in electricity costs across Germany - though the scale of the price hikes vary across different regions.
Published: 25 November 2022 15:55 CET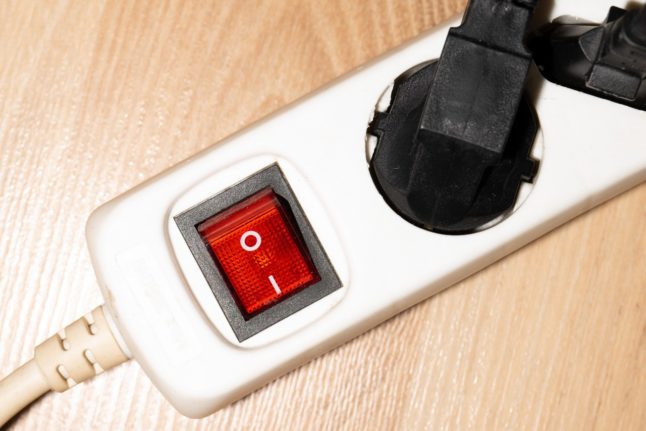 An adapter and extension cable with devices plugged in. Photo: picture alliance/dpa | Sebastian Gollnow
For members
Why one food product is getting much cheaper in Germany
The price of butter was a symbol of the sharp rise in inflation last year in Germany - now it is falling. But does this mean that the costs for other foodstuffs will start to drop, too?
Published: 6 February 2023 13:51 CET