For members
EXPLAINED: The rules that cross-border workers shouldn't break in Switzerland
There are a number of restrictions imposed on G-permit holders — people who are working in Switzerland but living in neighbouring countries.
Published: 25 November 2022 11:42 CET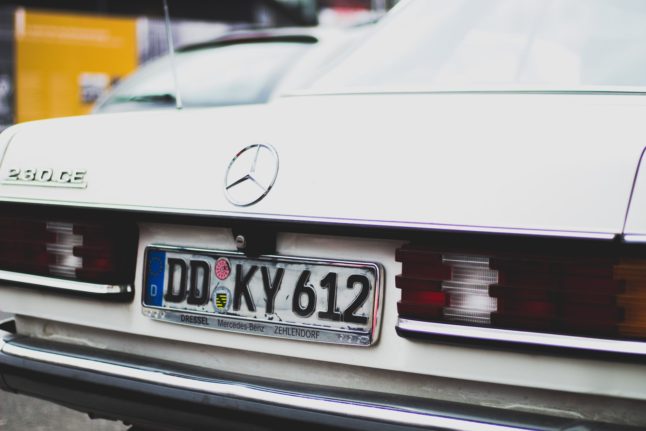 Cross-border workers can't use their personal car for professional purposes in Switzerland. Photo by Samuel Foster on Unsplash
For members
EXPLAINED: Switzerland's planned work quotas for third-country nationals
While people from the EU/EFTA states can get a Swiss work permit relatively easy, citizens from third countries are subject to quotas, which are renewed each year.
Published: 24 November 2022 16:18 CET
Updated: 26 November 2022 08:50 CET