For members
Does Switzerland really have a national identity and is it changing?
To the outside world, Switzerland comes across as a unified nation of bankers, cheese and chocolate makers, yodellers, and skiers. But the real picture is far more complex.
Published: 25 November 2022 17:01 CET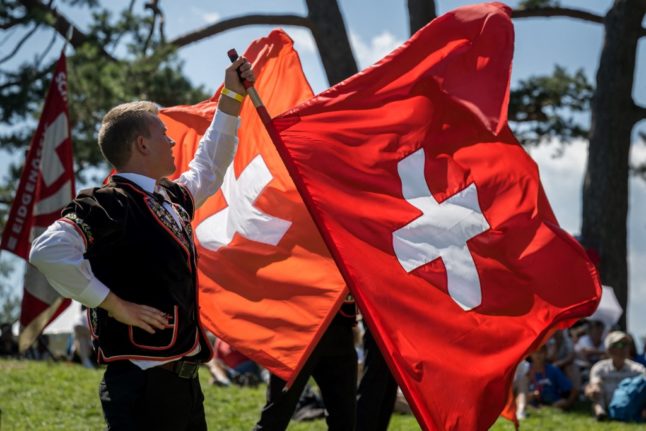 Judging by this photo, Swiss identity is intact. Photo by Fabrice COFFRINI / AFP
For members
Swiss etiquette rules: The dos and don'ts
Toblerone, Heidi and Fasnacht: Switzerland in a nutshell - or is it? Anyone who thinks they know the ins and outs of Swiss culture from these classics couldn't be more wrong. There's a plethora of unwritten rules when it comes to behaviour.
Published: 2 February 2023 16:49 CET