For members
What is Vienna's MA 35 doing to offer better service for immigrants in Austria?
The city of Vienna now has several new appointment slots for a 'first information meeting' for those wanting to apply for Austrian citizenship. Here's what you need to know.
Published: 24 November 2022 16:48 CET
Updated: 26 November 2022 08:55 CET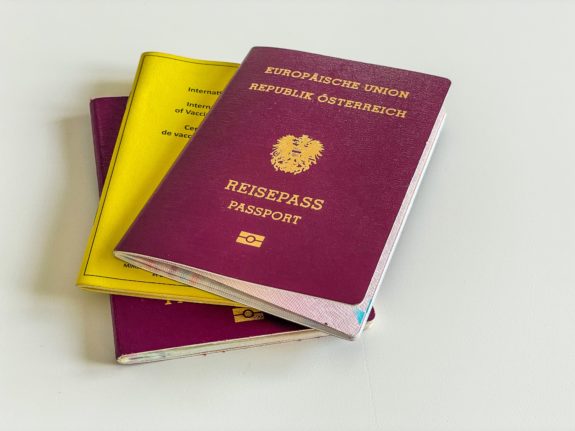 Austria has strict rules on citizenship. (© Amanda Previdelli / The Local)
For members
'Inhuman speech': Austria's far-right blasted for wanting to tie social benefits to German skills
Politicians in Austria criticised a far-right FPÖ leader who called for a suspension of citizenship granted to non-Europeans and for the tying of social benefits to proof of German skills.
Published: 24 November 2022 16:46 CET