For members
'Restrictions and bans': What to know about Switzerland's new energy crisis plan
While the issue of power outages is not new and has been debated by the authorities before, the Federal Council has announced the steps it would take if energy becomes scarce in Switzerland.
Published: 24 November 2022 12:47 CET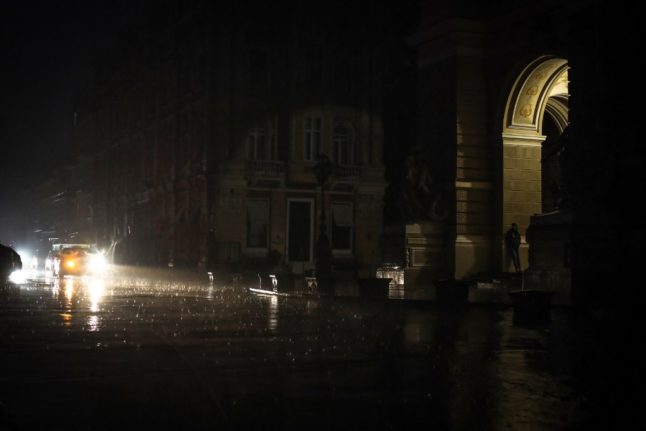 The government will do whatever is necessary to prevent blackouts. Photo by Oleksandr GIMANOV / AFP
For members
What are Switzerland's new heating rules if there's an energy shortage?
Switzerland has announced a set of new temperature rules that would come into force if a gas shortage happens this winter. Here's what you should know.
Published: 17 November 2022 12:31 CET