For members
REMINDER: Key tips on changing your Swiss health insurance as deadline nears
If you are unsatisfied with your health insurance plan or want to take out a cheaper one, you need to act fast — the November 30th deadline is fast approaching. Here are a few last-minute tips.
Published: 24 November 2022 11:44 CET
Updated: 30 November 2022 11:47 CET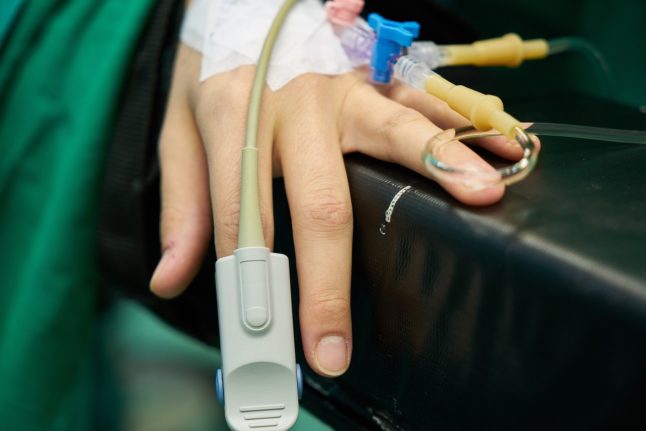 Time to change your health insurance coverage is fast approaching. Image by Engin Akyurt from Pixabay
For members
Is the high cost of Swiss private health insurance worth it?
When it comes to hospitalisations, Switzerland has different levels of health insurance, which range from basic to premium, the latter being the private coverage. What is it and do you need it?
Published: 17 February 2023 15:54 CET