For members
OPINION: Switzerland's rigid residency rules put foreigners at risk
Many long-term foreign residents are under the illusion that they are secure in Switzerland. But their rights can be taken away if they are not aware of strict residency permit rules. And little compassion is shown by authorities, says Clare O'Dea.
Published: 24 November 2022 11:16 CET
Updated: 26 November 2022 13:53 CET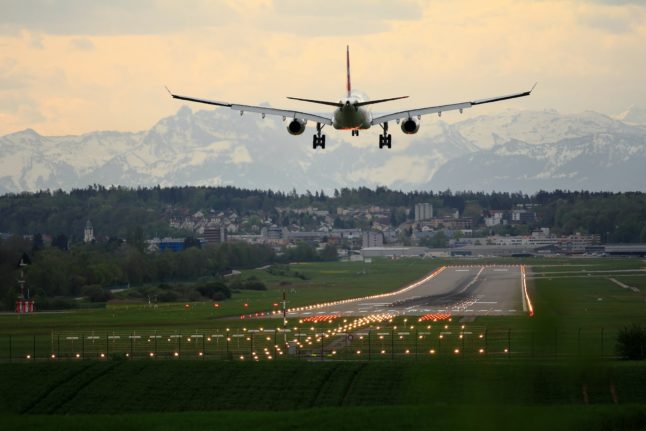 A Swiss plane landing in Zurich. Not all C-permit holders in Switzerland are aware that they have to inform the authorities in advance of any stay abroad that lasts longer than six months. Photo by
Pascal Meier
on
Unsplash
For members
OPINION: Why Switzerland's new 'burqa ban' law serves no real purpose 
Condemned by the United Nations refugee agency as "discriminatory and regrettable", last year's vote to outlaw certain face coverings in Switzerland is soon to pass into law. Clare O'Dea explains why the law will help no-one. 
Published: 14 November 2022 12:39 CET