For members
France to use iPads to check biometic data of travellers from UK
France has revealed its plans for new border checks of passengers arriving from the UK next year - including using iPads to take biometric data like fingerprints.
Published: 24 November 2022 11:44 CET
Updated: 27 November 2022 08:41 CET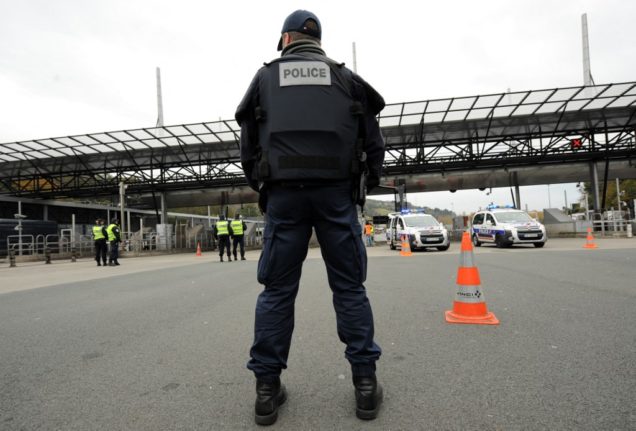 French border checks will change from 2023 with the introduction of EES. Photo by Iroz Gaizka / AFP
For members
Bears, lemons and pig-squealing: 9 of France's strangest festivals
From pig-squealing competitions to men in bear suits, these are some of France's most bizarre traditional festivals.
Published: 5 December 2022 11:05 CET