For members
EXPLAINED: Switzerland's planned work quotas for third-country nationals
While people from the EU/EFTA states can get a Swiss work permit relatively easy, citizens from third countries are subject to quotas, which are renewed each year.
Published: 24 November 2022 16:18 CET
Updated: 26 November 2022 08:50 CET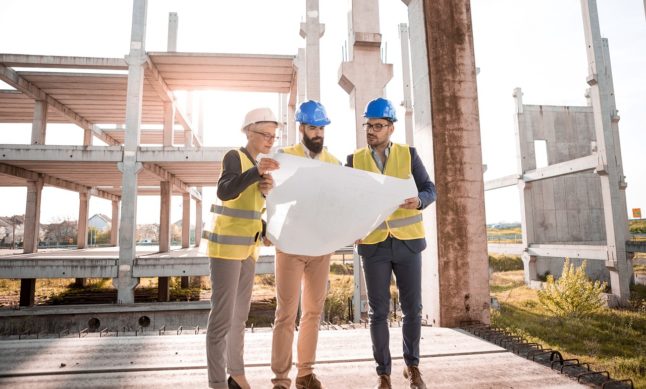 You must be a highly shklled worker to be allowed into Switzerland from third nations.Image by Borko Manigoda from Pixabay
For members
Five of the best co-working spaces in Switzerland's big cities
Since the pandemic co-working spaces have boomed bringing together freelancers, entrepreneurs and even full-time employees. So we've picked out five of the best in Zurich, Geneva, Basel, Lausanne and Bern.
Published: 3 February 2023 15:39 CET