For members
Do 'self-sufficient' Brits in Sweden need to buy health insurance?
Several readers have complained to The Local that the UK leaving the European Union means that they are being forced to keep paying for health insurance longer than they would have under EU rules. Sweden's Migration Agency told The Local this was unnecessary.
Published: 24 November 2022 13:36 CET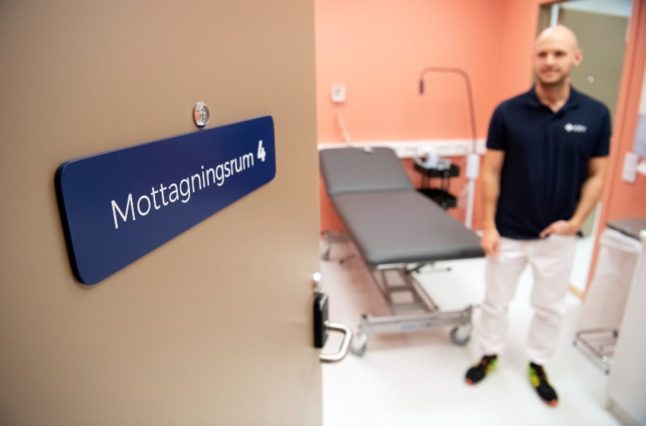 A primary care centre in Lund operated by Kry. Photo: Johan Nilsson/TT
For members
How long can you leave Sweden for and not risk your permanent residency?
Several respondents to a recent survey by The Local said that one of the problems they faced in Sweden was uncertainty over how long they can leave the country without losing their right to stay. Here are the rules so far as we understand them.
Published: 23 November 2022 12:05 CET