For members
EXPLAINED: What are the rules for taking sick leave in Denmark?
If you are unwell and unable to work, Danish employment law allows you to take sick leave if you are in employment, self-employed or receiving social welfare credit.
Published: 23 November 2022 15:41 CET
Updated: 3 December 2022 13:57 CET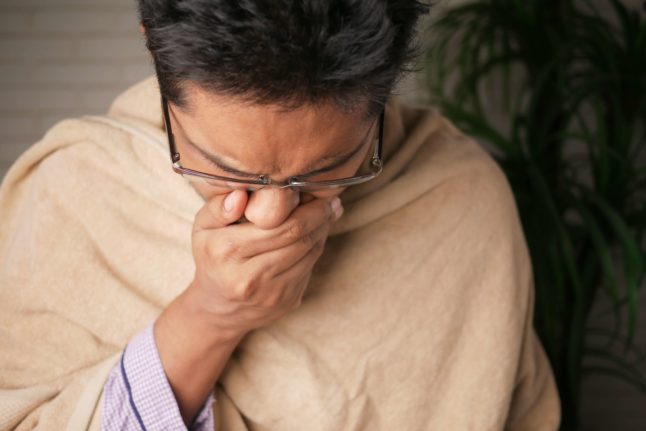 How much less tax will Danish commuters pay in 2023?
Higher tax deduction rates for commuters will be introduced from next year. But how much tax can people who travel to work get back?
Published: 23 November 2022 12:46 CET
Updated: 4 December 2022 08:09 CET