For members
How long can you leave Sweden for and not risk your permanent residency?
Several respondents to a recent survey by The Local said that one of the problems they faced in Sweden was uncertainty over how long they can leave the country without losing their right to stay. Here are the rules so far as we understand them.
Published: 23 November 2022 12:05 CET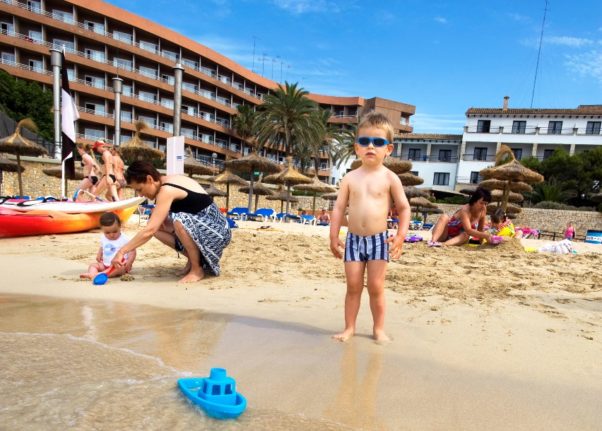 A young holiday-maker on Mallorca's Playa Cala Major beach. Photo: Staffan Löwstedt / SvD
'The idea is to convert permanent residency into Swedish citizenship,' Migration minister says
Sweden's Migration Minister has responded to criticism of the government's proposal to abolish permanent residency, telling an interviewer that the hope is that holders will gain full citizenship rather than get downgraded to temporary status.
Published: 28 November 2022 11:01 CET