For members
EXPLAINED: The everyday items getting more expensive in Switzerland
Inflation in Switzerland climbed to around 3 percent in October. Here's a look at some of the everyday items that have been rising sharply in price - and the few that are actually going down in cost.
Published: 23 November 2022 15:30 CET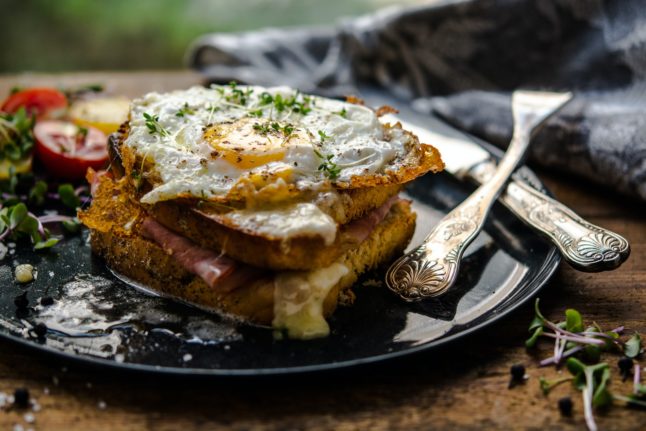 Several foods have gone up in price in Switzerland, including breakfast staples like eggs and dairy products. Photo by
Jonathan Pielmayer
on
Unsplash
For members
How much do you need to earn in Switzerland to be considered wealthy?
Switzerland is a wealthy country but how much do people need to earn to be considered rich in the country?
Published: 21 January 2023 11:15 CET
Updated: 23 January 2023 13:36 CET