For members
Why do foreigners in Switzerland trust the government more than the Swiss?
People living in Switzerland have a high level of trust in their public authorities. This pertains not only to Swiss citizens, but to foreigners as well.
Published: 22 November 2022 12:32 CET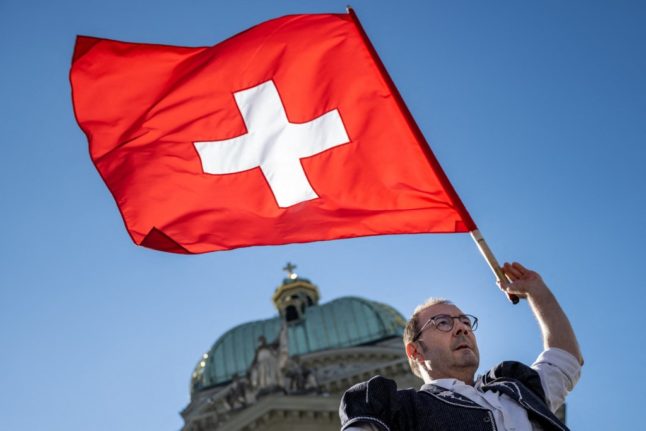 A flag thrower performs with a Swiss flag in front of the Parliament, one of the institutions the foreigners trust. Photo by Fabrice COFFRINI / AFP)
For members
How employees in Switzerland can take more holidays in 2023
If you work in Switzerland, you are entitled to take four weeks for holidays, either at once or in smaller time periods. There, is, however, a way, to extend your time off — if you plan ahead.
Published: 2 December 2022 16:37 CET