For members
Migration Economy: Who are the migrants starting businesses in Austria?
Self-employed migrants - or those building businesses in Austria - contribute hugely to the local economy, a new study has found.
Published: 21 November 2022 14:48 CET
Updated: 10 January 2023 12:31 CET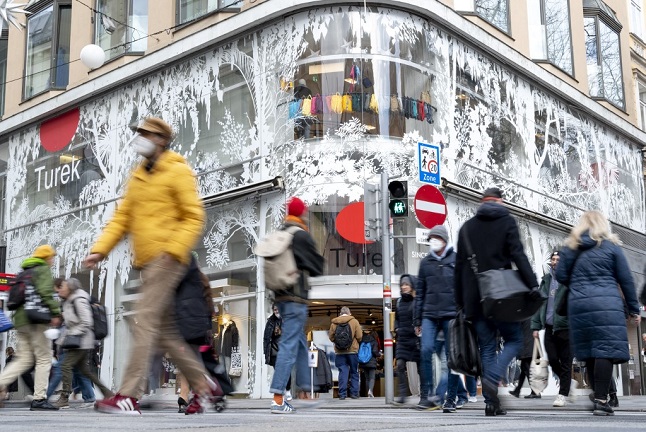 Crowds walk past a clothing store at Vienna's famous shopping street, Mariahilferstrasse, in Vienna, Austria. (Photo by JOE KLAMAR / AFP)
How Austria plans to raise the retirement age for women
The retirement age for women in Austria will be gradually raised by five years under government plans. Here's what you need to know.
Published: 27 January 2023 10:37 CET