For members
How do other EU countries' post-Brexit residence permits compare to Spain?
Following the news that Denmark plans to deport a UK national who failed to apply for post-Brexit residence status in time, we look at how Spain and other EU countries have applied residency permit rules following the UK's official withdrawal.
Published: 21 November 2022 10:16 CET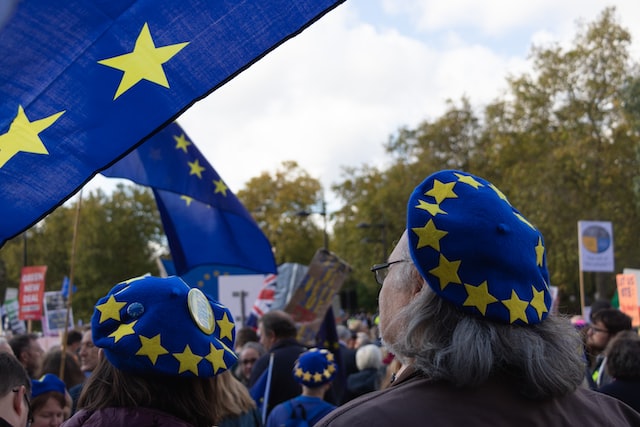 One of the stated objectives of the agreement is to protect the rights of citizens to continue living and working in their respective countries after Brexit. Photo: Jannes Van den wouwer/Unsplash
For members
UK driving licence deal: How to exchange yours for a Spanish one
After 10 long months, the wait is over for UK driving licence holders residing in Spain as you are now able to exchange your permit for a Spanish one. Here's our step-by-step guide on how to go about it.
Published: 16 March 2023 17:32 CET
Updated: 26 March 2023 08:55 CEST