For members
How do other EU countries' post-Brexit residence permits compare to Denmark?
After reports this week that Danish authorities plan to deport a British national who failed to apply for post-Brexit residence status on time, we look at how other EU countries have applied residency permit rules following the UK's withdrawal from the EU.
Published: 18 November 2022 16:52 CET
Updated: 26 November 2022 08:52 CET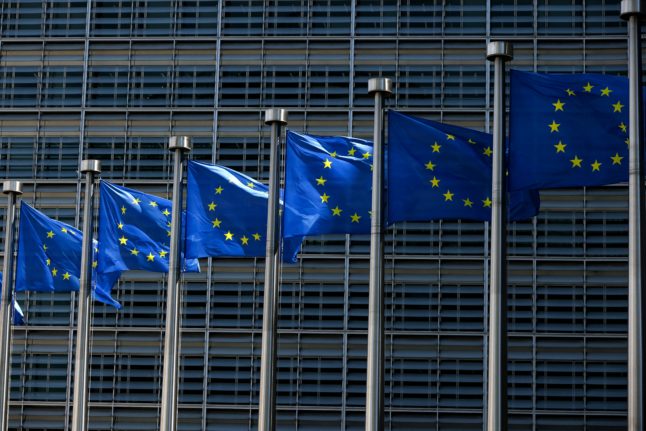 Denmark could deport UK nationals who did not apply for post-Brexit residence status under the Withdrawal Agreement. How does this compare with other EU countries? Photo: Kenzo TRIBOUILLARD / AFP
How Brexit has changed life for Brits living in Denmark
Since Britain left the European Union, Brits living in Denmark have been deported, forced to change their jobs, and faced a long list of new bureaucratic hassles. Here are some of the problems our readers have highlighted.
Published: 6 March 2023 10:15 CET
Updated: 6 March 2023 16:02 CET