For members
OPINION: Why Germany's €49 travel ticket is far better than the previous €9 ticket
The €49 ticket is a lot more expensive than its €9 predecessor - but rightly so, writes Brian Melican. Here's how it's likely to improve train travel in Germany long-term.
Published: 15 November 2022 12:55 CET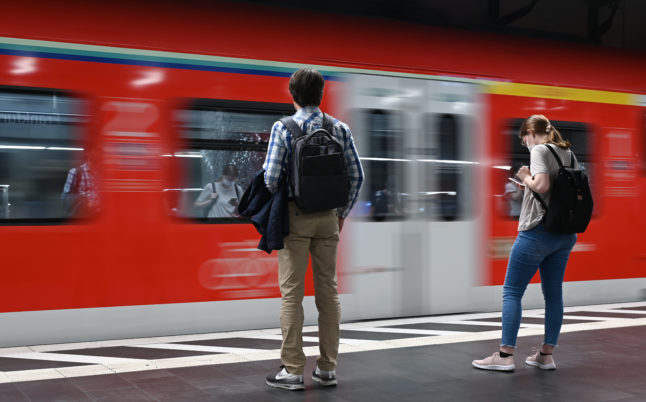 Passengers wait for the train in Frankfurt. Photo: picture alliance/dpa | Arne Dedert
'Painful' – is Paris Charles de Gaulle airport really that bad?
Following a survey that said Paris Charles de Gaulle airport was the best in Europe, we asked Local readers what they thought...
Published: 30 December 2022 16:16 CET