For members
Can driving offences prevent you from getting Norwegian citizenship? 
When applying for Norwegian citizenship, you'll need to obtain a good conduct certificate from the police. But could driving offences and fines block you from becoming a citizen of Norway? 
Published: 15 November 2022 15:02 CET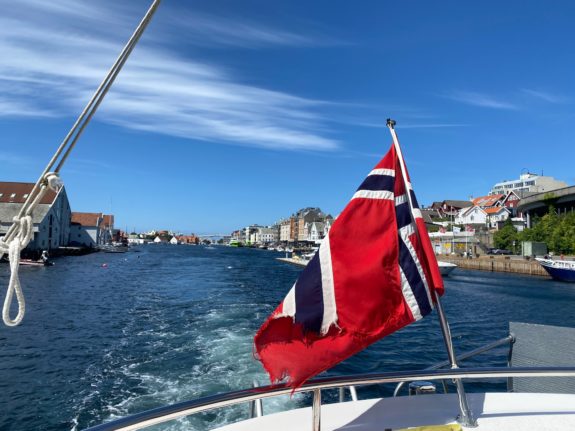 Could a speeding ticket block you from becoming a Norwegian citizen? Here's what you need to know. Pictured is a Norwegian flag.
For members
Why do some Norwegian citizenship applications take much longer than others?
Becoming eligible for Norwegian citizenship is a process which takes years. When you finally submit your documents, you could find out whether you have been successful in a couple of months or up to two years.
Published: 26 May 2023 10:45 CEST