For members
Can driving offences prevent you getting French citizenship or residency?
One of the requirements for fulfilling criteria for French citizenship through naturalisation is a clean criminal record. Does this mean fines for traffic offences disqualify you?
Published: 15 November 2022 09:55 CET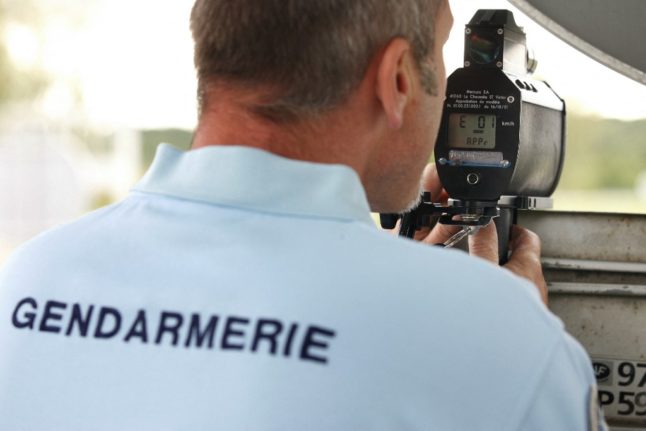 (Photo by Thomas SAMSON / AFP)
For members
How much does it cost to get French citizenship? 
Officially, there's a €55 administration fee for all French citizenship applications - but there are a few hidden expenses you need to know about.
Published: 22 February 2023 14:37 CET