For members
Living in Germany: Battles over Bürgergeld, rolling the 'die' and carnival lingo
From the push to reform long-term unemployment benefits to the lingo you need to know as Carnival season kicks off, we look at the highlights of life in Germany.
Published: 14 November 2022 09:54 CET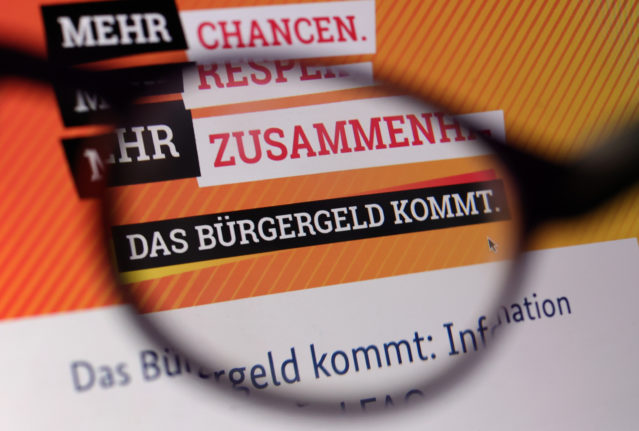 "Bürgergeld is coming" reads Germany's Labour Ministry website. Photo: picture alliance/dpa | Karl-Josef Hildenbrand
For members
Living in Germany: International train routes, 'Wurst' idioms and high salaries
In our weekly roundup, we look at train routes through Germany and far beyond, difficult-to-translate German phrases and how much you need to earn in Germany to be considered well-off.
Published: 23 January 2023 09:47 CET