For members
Living in Sweden has changed me in the strangest ways
On a recent trip back home I found myself rolling my eyes at my parents as they went around the house closing all the curtains the second it got dark. It was at that point I knew: Sweden has changed me.
Published: 11 November 2022 14:29 CET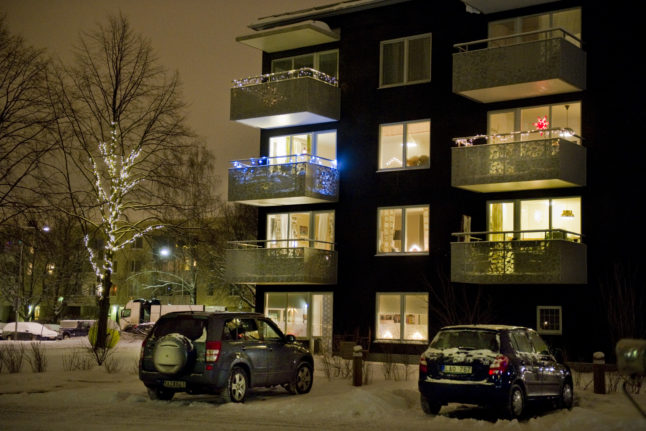 Soon after arriving in Sweden, Becky Waterton realised she appreciated being able to see little squares of light in her neighbours' windows. Photo: Leif R Jansson / SCANPIX
For members
Salming: A sporting superstar who changed what it means to be Swedish
The death of ice hockey legend Börje Salming last week touched the nation, partly because he broke the mould for acceptable Swedish behaviour, says David Crouch.
Published: 1 December 2022 13:36 CET