For members
Living in Sweden has changed me in the strangest ways
On a recent trip back home I found myself rolling my eyes at my parents as they went around the house closing all the curtains the second it got dark. It was at that point I knew: Sweden has changed me.
Published: 11 November 2022 14:29 CET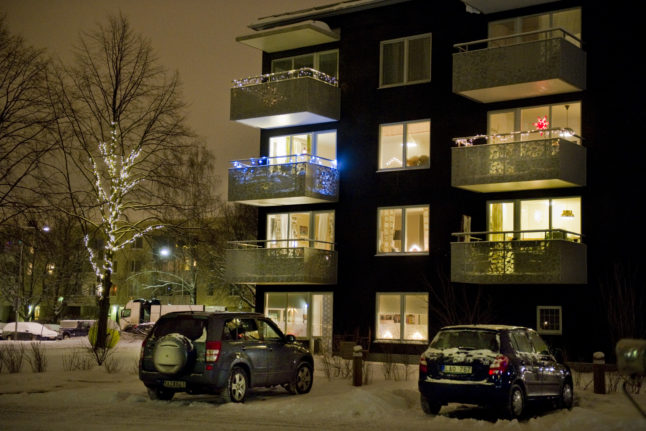 Soon after arriving in Sweden, Becky Waterton realised she appreciated being able to see little squares of light in her neighbours' windows. Photo: Leif R Jansson / SCANPIX
Politics in Sweden: The migration paradigm shift we need isn't the one we're getting
Malfunctioning bureaucracy at the Migration Agency is the single biggest hurdle to Sweden's ability to attract international talent – and yet it receives shockingly little attention in the political debate, writes The Local's editor Emma Löfgren.
Published: 30 January 2023 15:46 CET
Updated: 31 January 2023 15:37 CET