For members
Salzburg, Linz, Graz: Where are Austria's biggest companies?
Vienna might have the most foreigners but there are lots of English-speaking jobs to be found outside of the capital. You just need to know where to look.
Published: 9 November 2022 13:37 CET
Updated: 23 January 2023 17:20 CET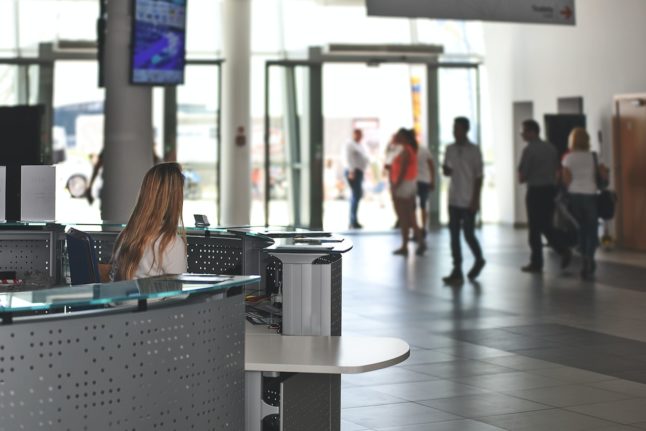 Vienna might be Austria's capital city but it doesn't mean it's the only hub for jobs. (Photo by PhotoMIX Company / Pexels)
How Austria plans to raise the retirement age for women
The retirement age for women in Austria will be gradually raised by five years under government plans. Here's what you need to know.
Published: 27 January 2023 10:37 CET