For members
EXPLAINED: What the new European EES system means for travel to Norway
From biometric checks to the 90-day rule, residency documents and visas - here's what the EU's new EES system for the Schengen zone means for people travelling in and out of Norway.
Published: 4 November 2022 15:16 CET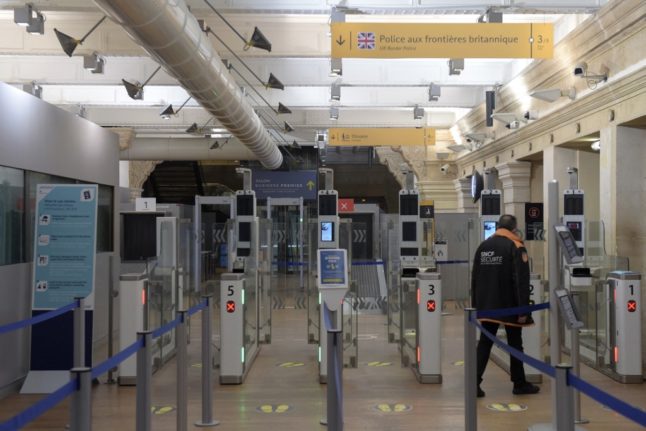 Here's what you need to know about the new system. Pictured is passport gates. Photo by Eric Piermont/ AFP.