For members
'No laundry after 10pm': What foreign residents in Zurich should and shouldn't do
Switzerland's largest city has a myriad of written and unwritten regulations about what is and isn't allowed. We asked our readers to share their own experiences.
Published: 3 November 2022 12:13 CET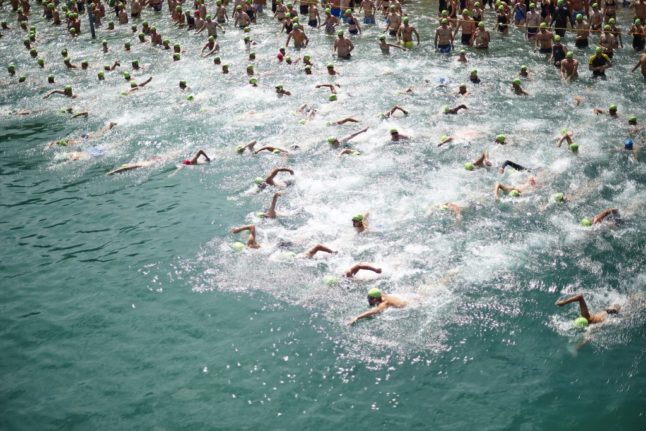 Swimming in Lake Zurich (like here) is a must while in the city. Photo by Michael Buholzer / AFP
For members
'You're missing out': The verdict on getting by in Switzerland with just English
We recently asked our readers whether it is possible to live in the multilingual Switzerland speaking only English. The responses we received are truly revealing.
Published: 30 November 2022 15:28 CET