For members
'No laundry after 10pm': What foreign residents in Zurich should and shouldn't do
Switzerland's largest city has a myriad of written and unwritten regulations about what is and isn't allowed. We asked our readers to share their own experiences.
Published: 3 November 2022 12:13 CET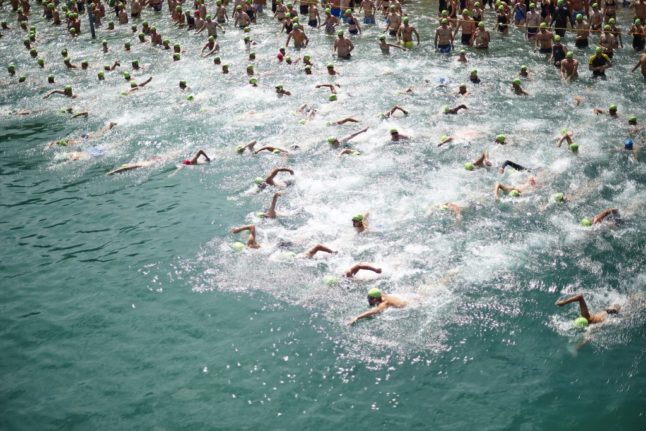 Swimming in Lake Zurich (like here) is a must while in the city. Photo by Michael Buholzer / AFP
Readers reveal: Top tips for things to do in Sweden this summer
Sweden's summers are so gorgeous that you'd be a fool to spend much time abroad. From mountain hikes around Kebnekaise and Åredalen to the beaches of Österlen and Gotland, from upmarket brunches to loppis flea markets, here are our readers' top tips on what to do.
Published: 19 May 2023 16:11 CEST