For members
How to show your parents a good time in Gothenburg
Gothenburg, Sweden's unassuming second city, lacks the self-evident tourist attractions of Stockholm, so it can be hard to know how to impress visiting parents (or friends or partners for that matter). Here's how to convince visiting loved-ones that moving to Sweden's drizzly west coast it wasn't such a bad call after all.
Published: 2 November 2022 11:36 CET
Updated: 25 February 2023 08:46 CET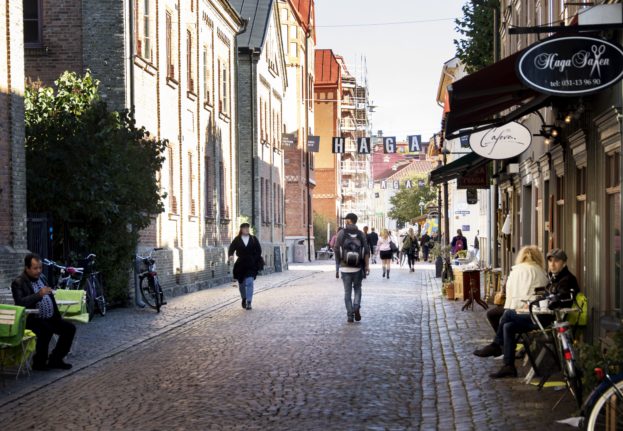 The streets of the historic Haga district are always worth a visit. Photo: Frida Winter/Göteborg & Co
How jellyfish in Gothenburg's archipelago reveal impact of climate change
A global increase in jellyfish sparked by climate change is impacting communities in the Gothenburg archipelago, with local restaurants and fishing reporting the effects.
Published: 2 February 2023 09:04 CET