For members
German word of the day: Eben
You just have to get to know this word.
Published: 2 November 2022 08:37 CET
Updated: 18 November 2022 10:03 CET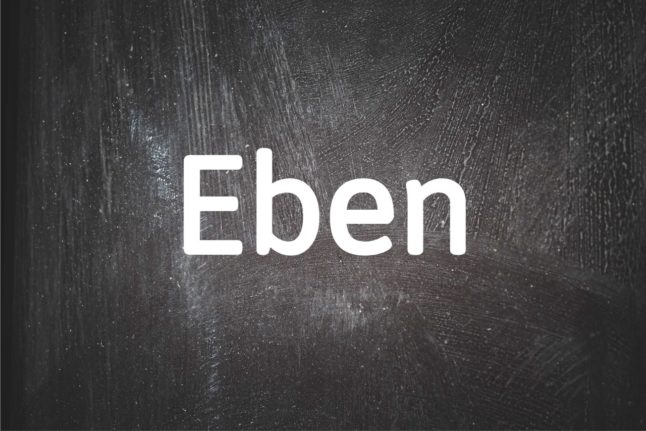 Photo: Francesco Ungaro / Unsplash + Nicolas Raymond / flickr
For members
Why does Swiss German have so many French loan words?
French is often crowned the world's most beautiful language and has, for centuries, infiltrated Switzerland's German-speaking region. But why did so many French words end up in Swiss German and which are most commonly used?
Published: 16 May 2023 14:30 CEST